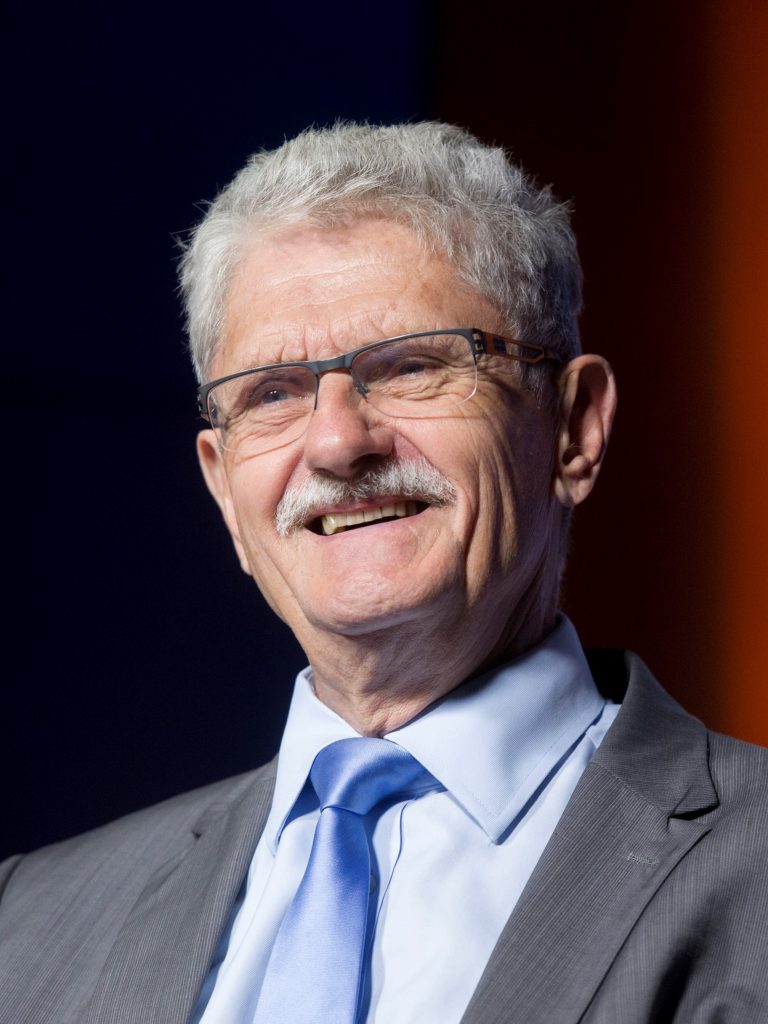 MOGENS LYKKETOFT gave the speech On track towards a sustainable future?
Mogens Lykketoft was President of the United Nations General Assembly in 2015-2016, when the Sustainable Development Goals and the Paris Climate Agreement were adopted. Since then, he has devoted most of his time – during more than 350 meetings in Denmark and abroad and in lots of articles and TV presentations – to inform about the Global Goals and agitate for the urgency of Climate Action. He is an Economist from the University of Copenhagen. During 38 years, he was elected to the Parliament of Denmark and, over the years, he served as Minister for Taxation, Finance and Foreign Affairs; Leader of the Social Democratic Party and Speaker of Parliament.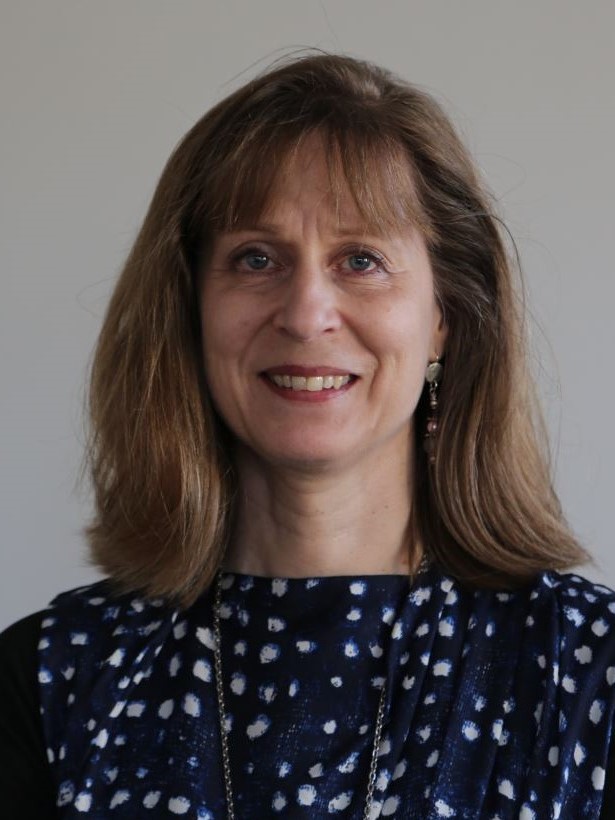 CATHARINA SIKOW-MAGNY gave the speech EC Strategy on Energy System Integration
Catharina Sikow-Magny joined the European Commission in 1997 and is the Director responsible for Internal Energy Market and the Head of Unit in charge of retail markets, coal and oil in the Directorate General for Energy. Before that, she was the Head of Unit in charge of networks and regional initiatives. She has as well worked on international transport, trans-European network policy and financing, internalisation of external costs, and strategic policy research. Before joining the Commission, Catharina Sikow-Magny was a team leader and chief economist in the private sector in Finland. She has also worked for the United Nations Development Programme in Port-au-Prince, Haiti. She holds a Master of Economics degree from the Aalto University, Finland.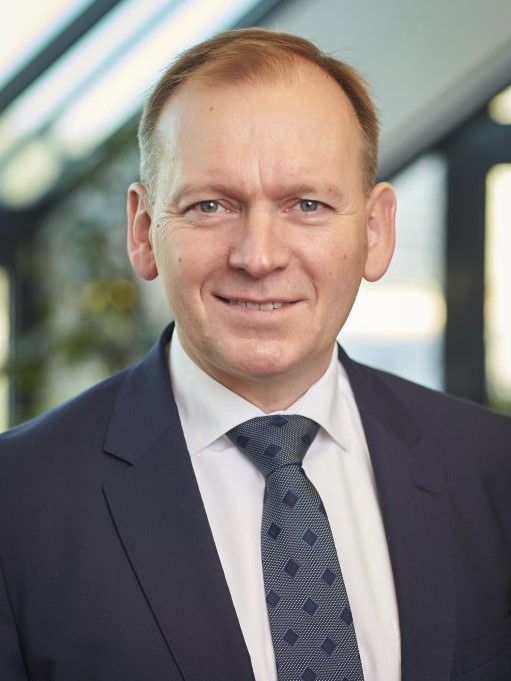 MICHAEL LUNDGAARD THOMSEN gave the speech Roadmap for sustainable cement production in Denmark
Michael Lundgaard Thomsen is Managing Director in Aalborg Portland A/S, which is the only cement producer in Denmark. He holds a MSc in Manufacturing Management and Systems combined with a HD – Business degree in Organisation and Innovation and an Executive MBA in Change Management and has more than 20 years' experience within top management. Prior to Aalborg Portland, Michael Lundgaard has held executive management positions as CEO and COO in companies like Danfoss, Siemens and Linak. In November 2019, he was appointed chairman in the climate partnership for energy intensive industry by the Danish Government. Furthermore, Michael Lundgaard Thomsen is member of the boards in the Confederation of Danish Industry (DI): Committee for Energy and Climate Policy, and Processing Industry Committee.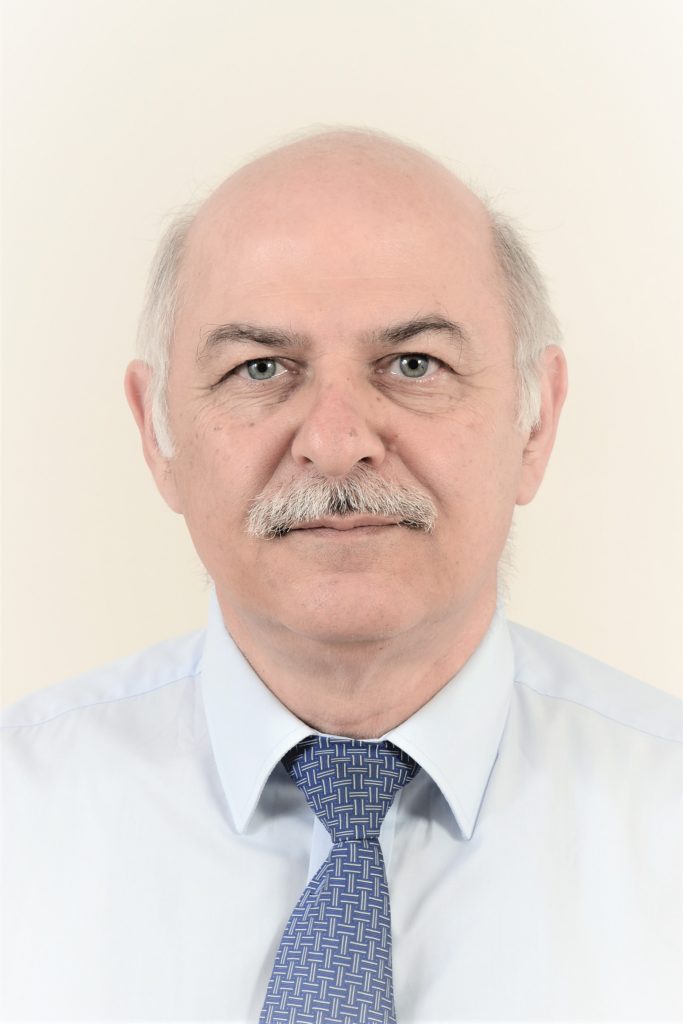 SOTERIS KALOGIROU gave the speech Renewable Energy Systems – Current status and Prospects In the World
Soteris Kalogirou is professor at the Department of Mechanical Engineering and Materials Sciences and Engineering of the Cyprus University of Technology and Editor-in-Chief of the Renewable Energy journal. For more than 35 years, Professor Soteris Kalogirou has been actively involved in research in the area of solar energy and particularly in flat plate and concentrating collectors, solar water heating, solar steam generating systems, desalination and absorption cooling. Additionally, he is involved in a pioneering research dealing with the building integration of solar thermal systems (BISTS), for which he chaired COST Action TU1205. He has been a member of World Renewable Energy Network since 1992 and is a member of the American Society of Heating Refrigeration and Air-conditioning Engineers, Institute of Refrigeration and International Solar Energy Society.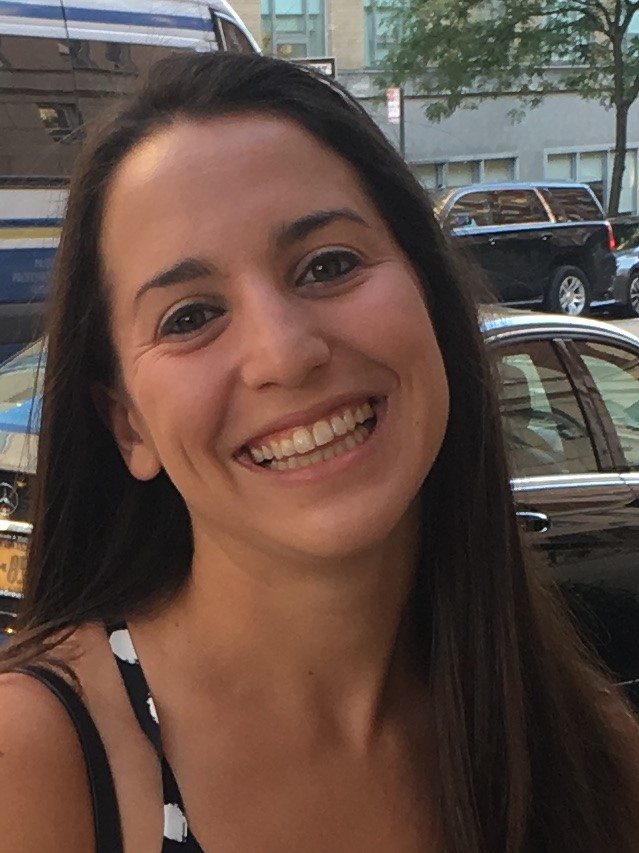 LAUREN EDELMAN gave the speech Facebook's commitment to renewable energy and energy efficiency: Innovation and Heat Recovery
Lauren Edelman is an Energy Specialist at Facebook. Her responsibilities include identifying and implementing energy efficiency and renewable energy solutions for Facebook's data centers. She has been a key contributor to Facebook's innovation in the energy space. Lauren Edelman supports Facebook's European data centre portfolio which includes facilities in Denmark, Sweden, and Ireland. In Odense, Denmark, she has led the implementation of the world's first large-scale heat recovery project from a hyperscale data center. She joined Facebook in 2016, after working in project finance at SunEdison, a large renewable energy developer. She holds a BSE in Chemical and Biological Engineering from Princeton University.
Prof. Dagnija Blumberga, Riga Technical University, Latvia
Dr. Robin Wiltshire, Building Research Establishment (BRE), UK
Dr. Anton Ianakiev, Nottingham Trent University
Dr. Ralf‐Roman Schmidt, Austrian Institute of Technology, Austria
Dr. Hanne L. Raadal, Østfold Research, Norway
Dr. Richard van Leeuwen, Saxion University, The Netherlands
Prof. Thomas Brown, Karlsruhe Institute of Technology, Germany
Prof. Martin Greiner, Aarhus University, Denmark
Prof. Dr.‐Ing. Ingo Weidlich, HafenCity University, Germany
Prof. Eric Ahlgren, Chalmers University of Technology, Sweden
Prof. Sven Werner, Halmstad University, Sweden
Prof. Leif Gustavsson, Linnaeus University, Sweden
Prof. Poul Erik Morthorst, Technical University of Denmark
Prof. Svend Svendsen, Technical University of Denmark
Prof. Xiliang Zhang, Tsinghua University, China
Prof. Bernd Möller, University of Flensburg, Germany
Prof. Bent Ole G. Mortensen, University of Southern Denmark
Prof. Neven Duic, University of Zagreb, Croatia
Prof. Christian Breyer, Lappeeranta University of Tech, Finland
Prof. Ernst Worrell, Utrecht University, The Netherlands
Dr. Paula Ferreira, University of Minho, Portugal
Ass. Prof. Younes Noorollahi, University of Tehran, Iran
Ass. Prof. Carsten Bojesen, Aalborg University, Denmark
Dr. Dirk Vanhoudt, KU Leuwen, Belgium
Prof. Mark Z. Jacobson, Standford University, US
Prof. Frede Hvelplund, Aalborg University, Denmark
Anders Bavnhøj Hansen, Energinet.dk
Anders Dyrelund, Rambøll
Jan‐Eric Thorsen, Danfoss
Anders N. Andersen, EMD International
Henrik Ottesen, DESMI
Peter Jorsal, LOGSTOR
Per Wulff, Vestforbrænding
Morten Abildgaard, Viborg Fjernvarme
Jesper Møller Larsen, Aalborg Forsyning, Varme
Steen Schelle Jensen, Kamstrup
John Bøgild Hansen, Haldor Topsøe
Ulrik Stridbæk, Ørsted
Fabian Levihn, Stockholm Exergi
Sponsorships for Best Presenter Awards