The conference programme 2021 consists of two parts:
1. ONLINE PROGRAMME – including both live sessions and recorded presentations.
2. PROGRAMME COPENHAGEN – with the sessions taking place in Copenhagen.
Technical tour to Middelgrunden wind farm
Technical tour to ARC – Waste-to-energy plant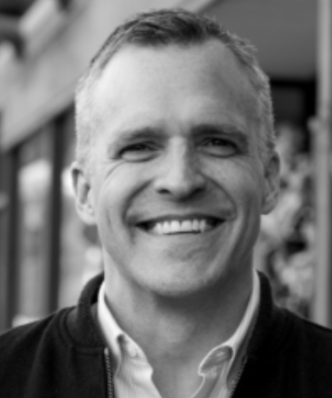 Rufus Gifford gave a speech on The new climate policies under the Biden administration and the global challenges for the Paris Agreement.
Rufus Gifford is a former U.S. Ambassador, senior aide to President Barack Obama and President Joe Biden, civic leader, public speaker, an advocate for Democratic causes and current Nominee for Chief of Protocol for the United States with the rank of Ambassador. Most recently he was Deputy Campaign Manager for Biden for President with a focus on finance, external outreach and coalition building. Gifford was responsible for the record-shattering 1.5 billion dollars raised by the Biden Campaign in the general election. Aside from Presidential politics, he is focused on promoting civic engagement, particularly among youth and issue areas ranging from U.S. public diplomacy to renewable energy. From 2013 to 2017, Rufus served as the U.S. Ambassador to Denmark where he led efforts to address the effects of climate change, build international coalitions, and invest in clean energy. He was awarded the Grand Cross of the Order of the Dannebrog by Her Majesty Queen Margrethe II of Denmark for his meritorious service. His pioneering tenure as Ambassador has been profiled in the Wall Street Journal, the Atlantic, CNN, and Vice News, among many other national and international outlets, and he has spoken extensively across Europe and the United States about his efforts to break down walls and humanize the work of government. At home, Rufus was the National Finance Director for President Barack Obama's 2012 re-election campaign, responsible for the record-breaking $1 billion budget. During Obama's first term, Rufus was the National Finance Director at the Democratic National Committee and supported passage of a number of Obama policy initiatives. Before that, he was an aide on Obama's historic 2008 presidential campaign. is former U.S. ambassador to Denmark and nominee for Chief of Protocol at the U.S. State Department.
See abstract of speech.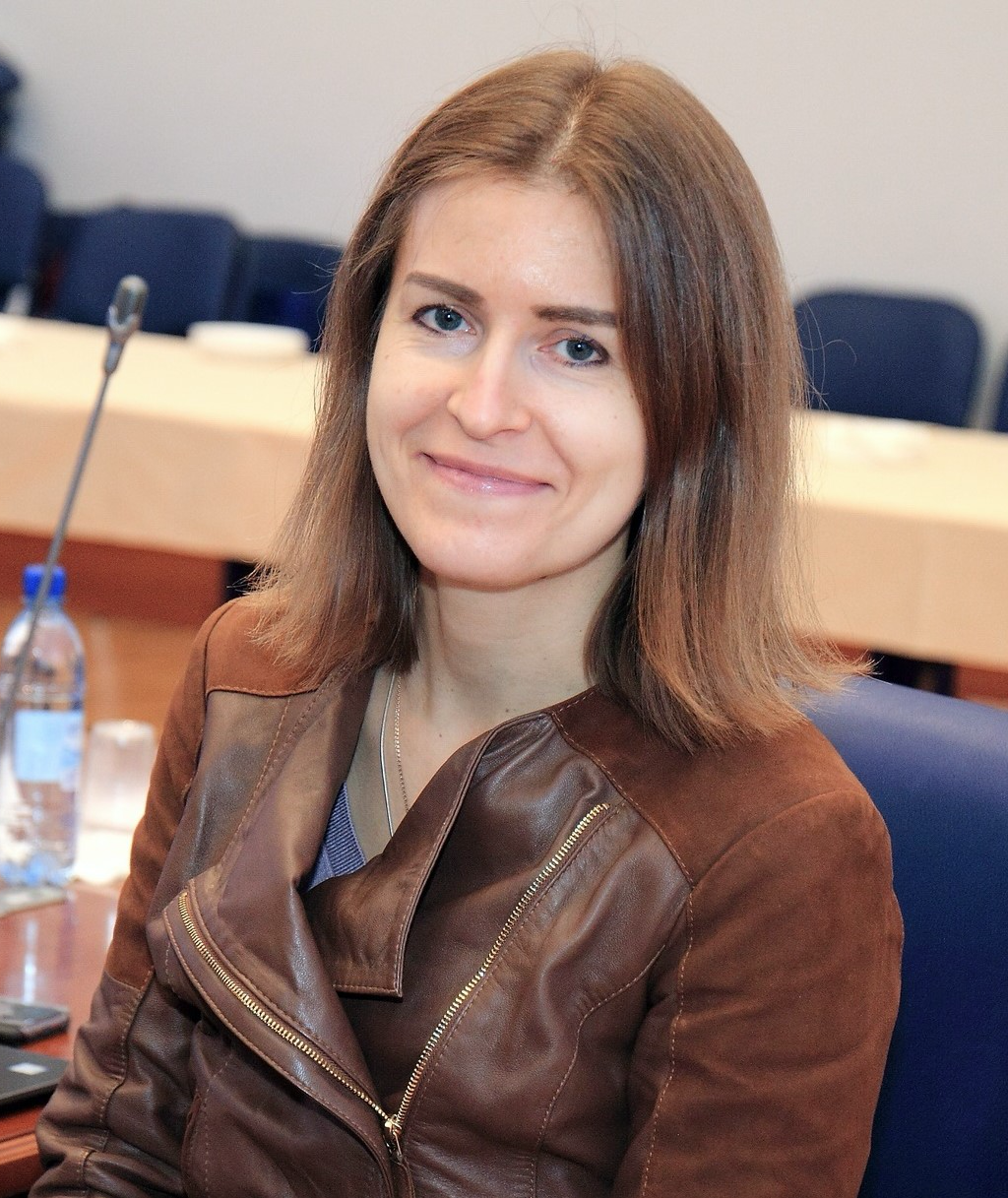 Liliana N. Proskuryakova gave a speech on The future of renewable energy and a renewable energy system in Russia.
Liliana N. Proskuryakova is Deputy Head and Leading Researcher at the Science and Technology Studies Lab of the National Research University Higher School of Economics (HSE, Russia). At HSE, Dr Proskuryakova specializes in energy studies, science and technology policy and international cooperation in research and innovation. She also lectures at the MA programme 'Governance of Science, Technology and Innovation'. She holds an MA degree in International Relations and a PhD in Political Science. Previously, she worked as the Head of Governance Unit at the UNDP Moscow Office and think-tanks. She also served as a member of the Seoul Institute of Technology (SIT) International Advisory Board (2020-2021), BRICS Russia Expert Council (2020), Research Committee of the Russian National Committee of the World Energy Council, other expert bodies and foundations.
See abstract of speech.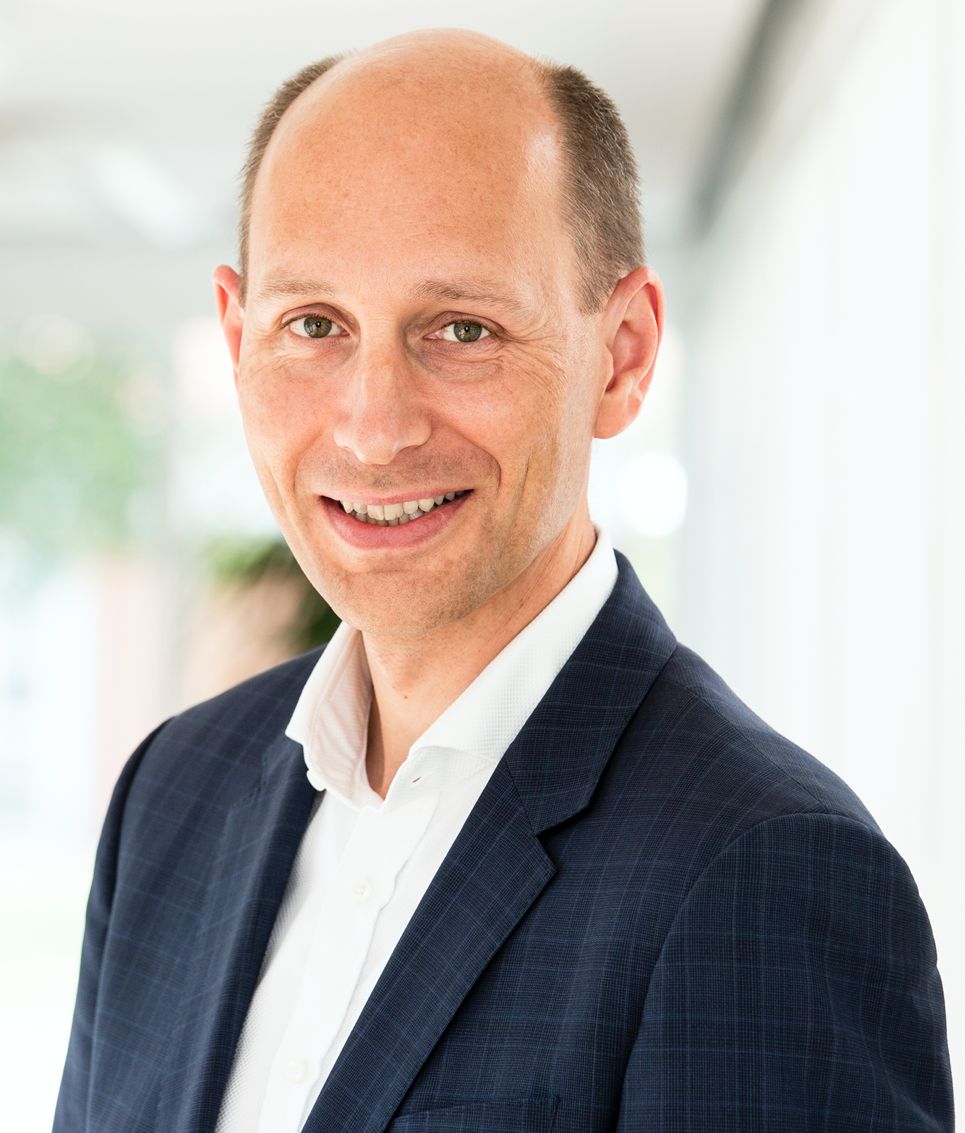 Anders Christian Nordstrøm gave a speech on P2X.
Anders Christian Nordstrøm is Vice President of Hydrogen and oversees all hydrogen and P2X activities at Ørsted. He is a member of the Ørsted's Commercial Executive Committee and joined Ørsted in 2006. Anders Christian Nordstrøm has been involved in the transformation of Ørsted from one of the most coal intensive utilities in Europe to a global leader in green energy. He started working with CO2 strategy and CCS projects followed by various management positions related to the conversion of Ørsted's combined heat and power stations from coal to sustainable biomass and the turn-around of the business unit. In 2021, Ørsted was, for the third consecutive year, named the most sustainable energy company in the world.
See abstract of speech.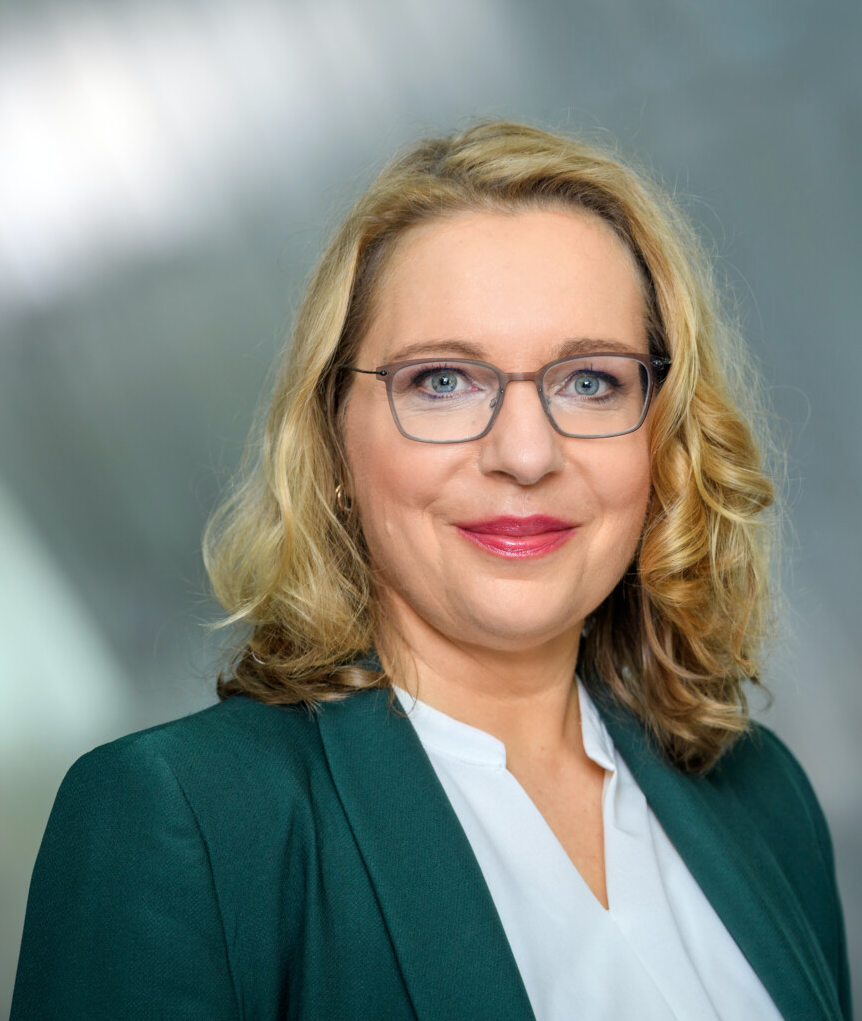 Claudia Kemfert gave a speech on Corona crisis: Chance for decentralized energy system transformation with full supply from renewable energies.
Claudia Kemfert is head of the Department of Energy, Transportation and Environment at the German Institute for Economic Research in Berlin (DIW Berlin) and Professor of Energy Economics and Energy Policy at Leuphana University. Her research focuses on the economic assessment of climate and energy policy strategies. As reviewer and policy consultant, Claudia Kemfert is a member of numerous sustainability advisory boards and commissions, among others, the German Council on the Environment. In the High Level Group on Energy and Climate, she advised EU President José Manuel Barroso and act in diverse scientific advisory boards. Claudia Kemfert is also a member of several juries as the German Sustainability Prize as well as the German Environment Prize. In 2006, she was awarded the high level prize as one of the top eleven young scientists in Germany by the Deutsche Forschungsgemeinschaft (DFG, German Science Foundation), the Helmholtz- and the Leibniz-Foundation. In 2011, she was awarded by the Urania Medaille as well as the B.A.U.M. environmental award for best public science; in 2016, followed the Adam Smith Award for a social-ecological economy as well as the German Solar Award.
See abstract of speech.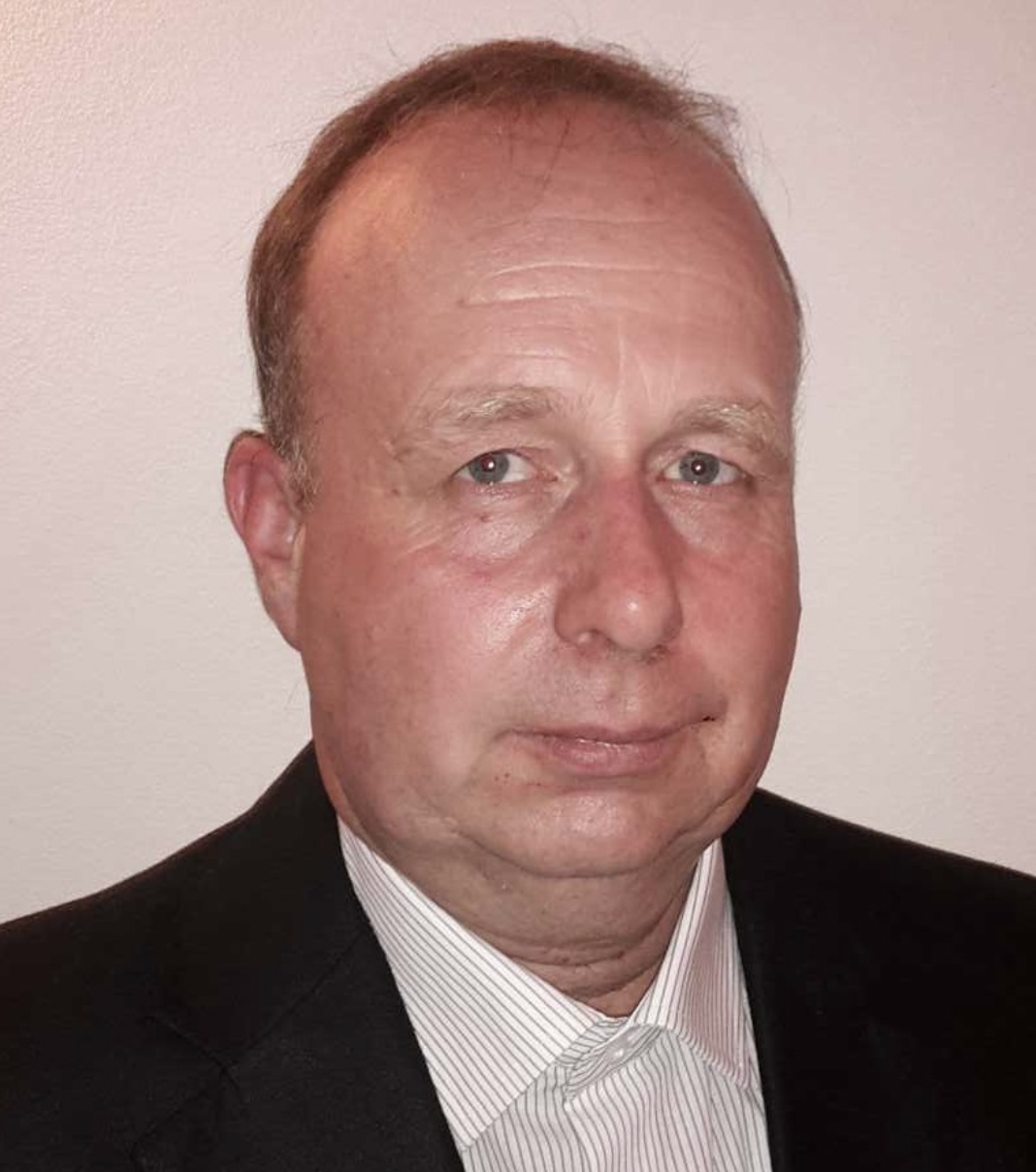 Poul Skjærbæk gave a speech on Unlocking the Green Hydrogen revolution at the sea
Poul Skjærbæk is as the Chief Innovation Officer within Siemens Gamesa Renewable Energy dedicated to bring down the cost of wind energy through radical innovations. After working more than 23 years in R&D and technology within the wind business Poul has got a profound understanding of bringing new technologies to market and create value for the customers. Today Poul serves primarily as the Chief Innovation Officer of the Siemens Gamesa Service business unit. Lately he has in addition taken on the role as the technical lead of the green hydrogen efforts within SGRE to accelerate the company's engagement in the energy transition. Poul holds a Ph.D. in Structural Dynamics from Aalborg University and a Graduate Diploma in Business Administration from Aarhus University. Further Poul served as Visiting Research Fellow at Princeton University as a part of his studies.
See abstract of speech.
Ass. Prof. Benedetto Nastasi, Sapienza University of Rome, IT
Ass. Prof. Younes Noorollahi, University of Tehran, IR
Dr. Anton Ianakiev, Nottingham Trent University, GB
Dr. Hanne L. Raadal, NORSUS, NO
Dr. Hironao Matsubara, ISEP, JP
Dr. Matteo Giacomo Prina, EURAC Research , IT
Dr. Paula Ferreira, University of Minho, PT
Dr. Ralf-Roman Schmidt, Austrian Institute of Technology, AT
Dr. Richard van Leeuwen, Saxion University, NL
Dr. Robin Wiltshire, Building Research Establishment, GB
Prof. Bent Ole G. Mortensen, University of Southern Denmark
Prof. Bernd Möller, University of Flensburg, DE
Prof. Christian Breyer, Lappeeranta University of Tech, FI
Prof. Dagnija Blumberga, Riga Technical University, LV
Prof. Erik Ahlgren, Chalmers University of Technology, SE
Prof. Ernst Worrell, Utrecht University, NL
Prof. Ingo Weidlich, HafenCity University, DE
Prof. Leif Gustavsson, Linnaeus University, SE
Prof. Marie Münster, Technical University of Denmark, DK
Prof. Mark Z. Jacobson, Standford University, US
Prof. Martin Greiner, Aarhus University, DK
Prof. Neven Duić, University of Zagreb, HR
Prof. Sven Werner, Halmstad University, SE
Prof. Svend Svendsen, Technical University of Denmark, DK
Prof. Thomas Brown, Karlsruhe Institute of Technology, DE
Prof. Xiliang Zhang, Tsinghua University, CN
Prof. Urban Persson, Halmstad University
Anders Bavnhøj Hansen, Energinet.dk, DK
Anders Dyrelund, Rambøll, DK
Anders N. Andersen, EMD International, DK
Dietrich Schmidt, Fraunhofer, DE
Dirk Vanhoudt, VITO, BE
Fabian Levihn, Stockholm Exergi, SE
Gareth Jones, Fairheat, GB
Jan‐Eric Thorsen, Danfoss, DK
Jesper Møller Larsen, Aalborg Forsyning, Varme, DK
John Bøgild Hansen, Haldor Topsøe, DK
Morten Abildgaard, Viborg Fjernvarme, DK
Peter Jorsal, LOGSTOR, DK
Steen Schelle Jensen, Kamstrup, DK
Stefan Holler, HAWK, DE
Ulrik Stridbæk, Ørsted, DK
Sponsorships for Best Presentation Awards