The conference programme is under preparation.
Meanwhile, we are pleased to introduce some of the keynote speakers below.
More details coming soon!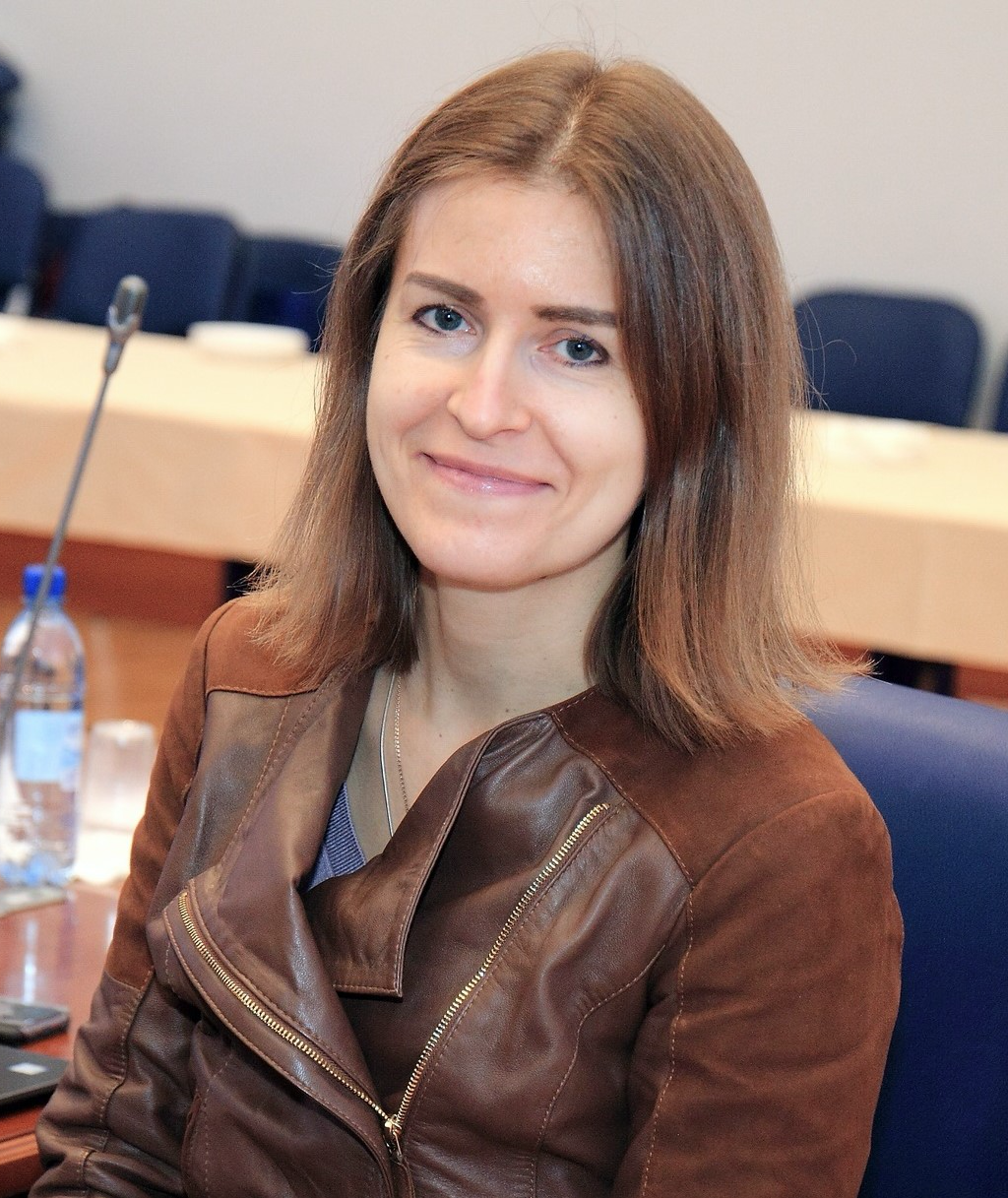 Liliana N. Proskuryakova will give a speech On the future of renewable energy and a renewable energy system in Russia.
Liliana N. Proskuryakova is Deputy Head and Leading Researcher at the Science and Technology Studies Lab of the National Research University Higher School of Economics (HSE, Russia). At HSE, Dr Proskuryakova specializes in energy studies, science and technology policy and international cooperation in research and innovation. She also lectures at the MA programme 'Governance of Science, Technology and Innovation'. She holds an MA degree in International Relations and a PhD in Political Science. Previously, she worked as the Head of Governance Unit at the UNDP Moscow Office and think-tanks. She also served as a member of the Seoul Institute of Technology (SIT) International Advisory Board (2020-2021), BRICS Russia Expert Council (2020), Research Committee of the Russian National Committee of the World Energy Council, other expert bodies and foundations.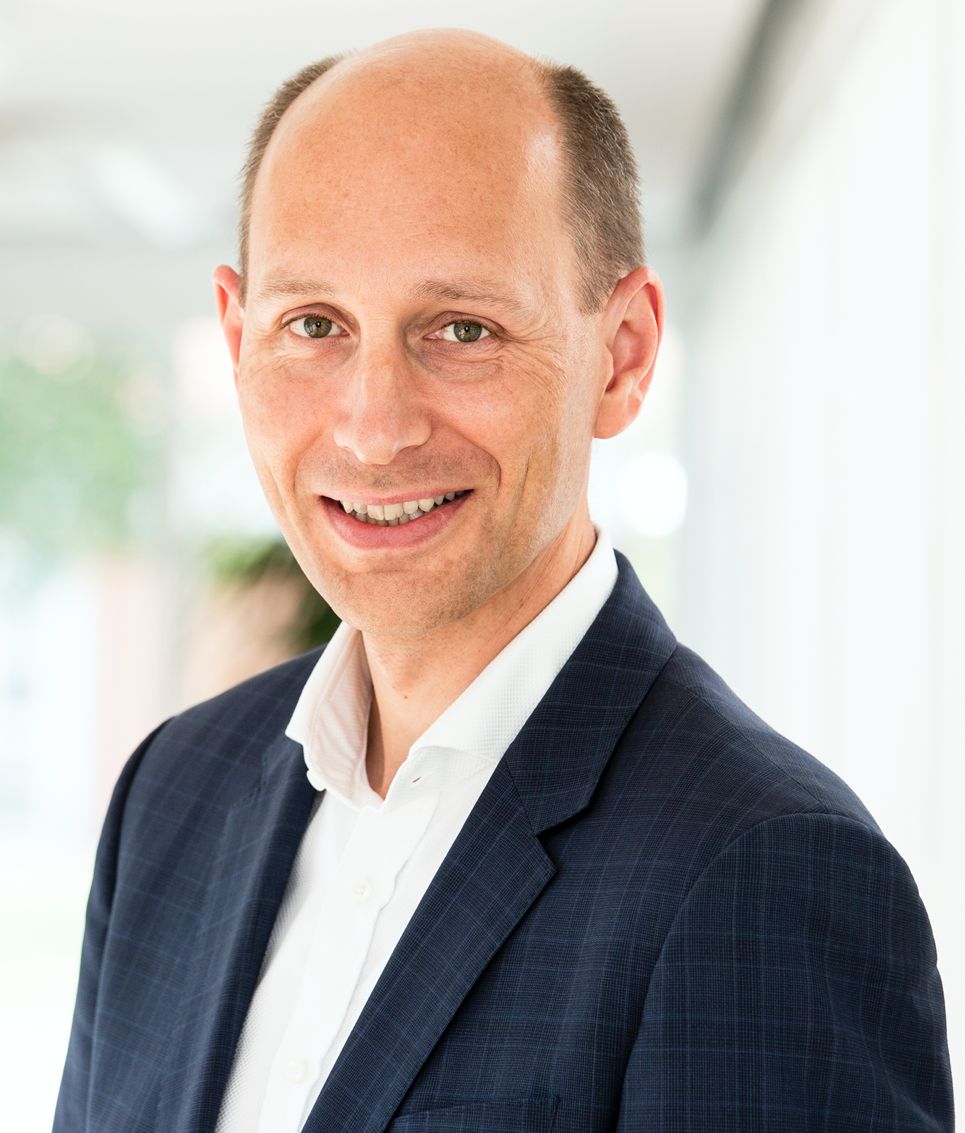 Anders Christian Nordstrøm will give a speech On P2X.
Anders Christian Nordstrøm is Vice President of Hydrogen and oversees all hydrogen and P2X activities at Ørsted. He is a member of the Ørsted's Commercial Executive Committee and joined Ørsted in 2006.
Anders Christian Nordstrøm has been involved in the transformation of Ørsted from one of the most coal intensive utilities in Europe to a global leader in green energy. He started working with CO2 strategy and CCS projects followed by various management positions related to the conversion of Ørsted's combined heat and power stations from coal to sustainable biomass and the turn-around of the business unit. In 2021, Ørsted was, for the third consecutive year, named the most sustainable energy company in the world.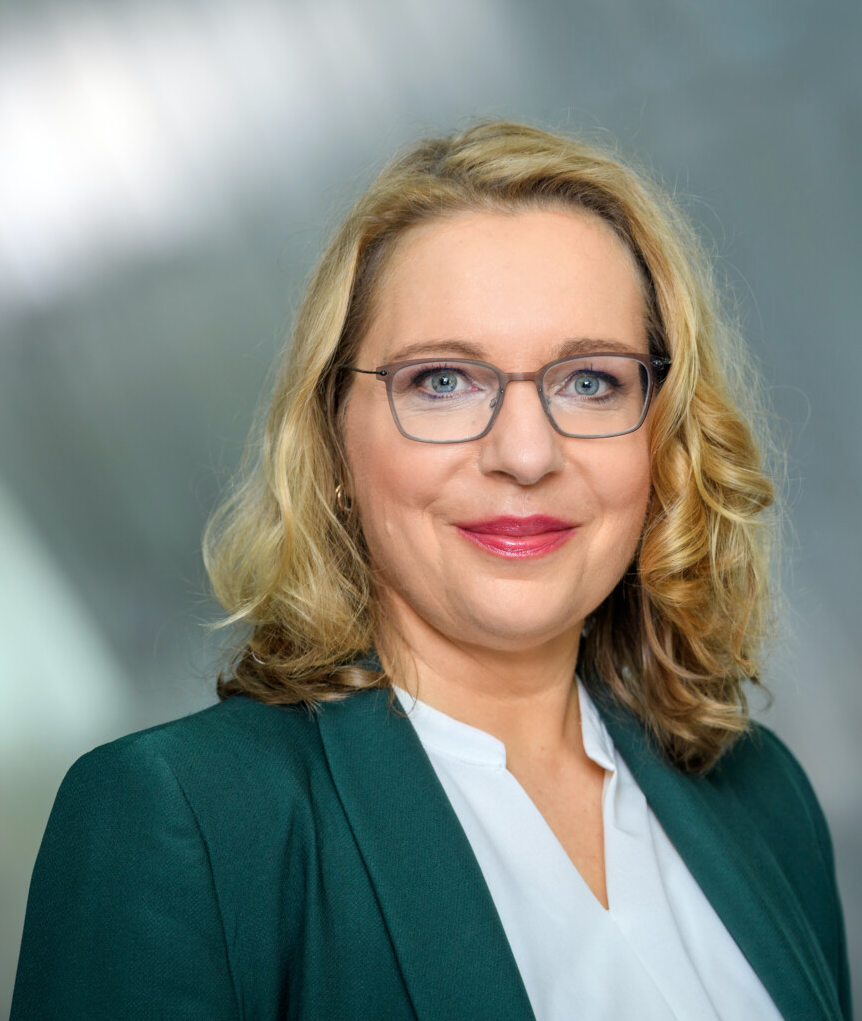 Claudia Kemfert will give a speech On Corona crisis: Chance for decentralized energy system transformation with full supply from renewable energies.
Claudia Kemfert is head of the Department of Energy, Transportation and Environment at the German Institute for Economic Research in Berlin (DIW Berlin) and Professor of Energy Economics and Energy Policy at Leuphana University. Her research focuses on the economic assessment of climate and energy policy strategies. As reviewer and policy consultant, Claudia Kemfert is a member of numerous sustainability advisory boards and commissions, among others, the German Council on the Environment. In the High Level Group on Energy and Climate, she advised EU President José Manuel Barroso and act in diverse scientific advisory boards. Claudia Kemfert is also a member of several juries as the German Sustainability Prize as well as the German Environment Prize. In 2006, she was awarded the high level prize as one of the top eleven young scientists in Germany by the Deutsche Forschungsgemeinschaft (DFG, German Science Foundation), the Helmholtz- and the Leibniz-Foundation. In 2011, she was awarded by the Urania Medaille as well as the B.A.U.M. environmental award for best public science; in 2016, followed the Adam Smith Award for a social-ecological economy as well as the German Solar Award.