Kristian Ruby

Søren Hermansen

Jean-Michel Glachant

David Connolly

Poul Skjærbæk

Jianjun Xia
Keynote speakers
Programme
See the final conference programme here. Below, you can read more about the plenary keynote speakers.
Scroll down to read more about side events (technical tours and workshop)
Keynote speakers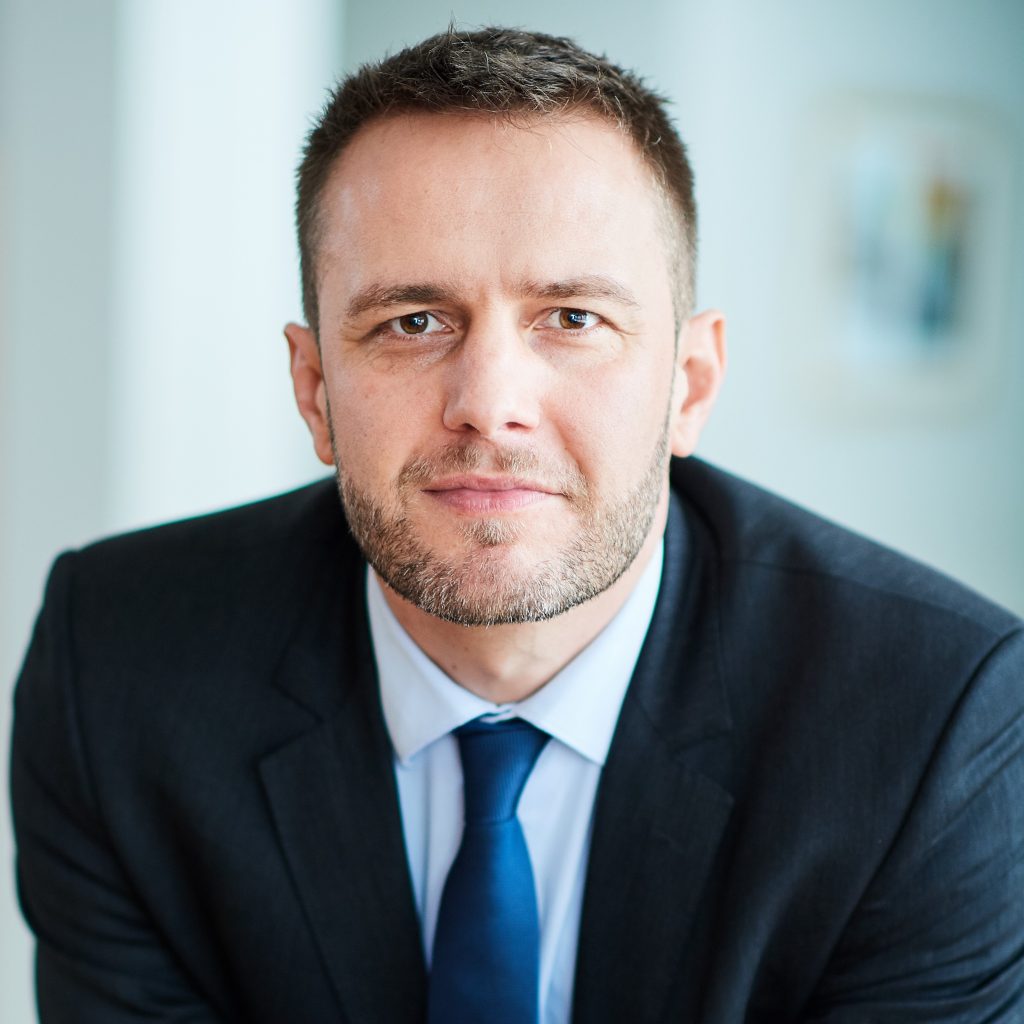 Kristian Ruby, Secretary General of the Union of the Electricity Industry – Eurelectric, is a widely recognised expert with a strong communication profile and extensive experience in political affairs. He joined Eurelectric from Wind Europe, where he served as Chief Policy Officer and was in charge of development and implementation of the political strategy.
Prior to this, Ruby worked as a journalist and served seven years as a public servant in the Danish Ministries of Environment, and Climate and Energy and in the European Commission in the cabinet of the former Climate Action chief, Connie Hedegaard. Kristian Ruby holds a master degree in history and international development.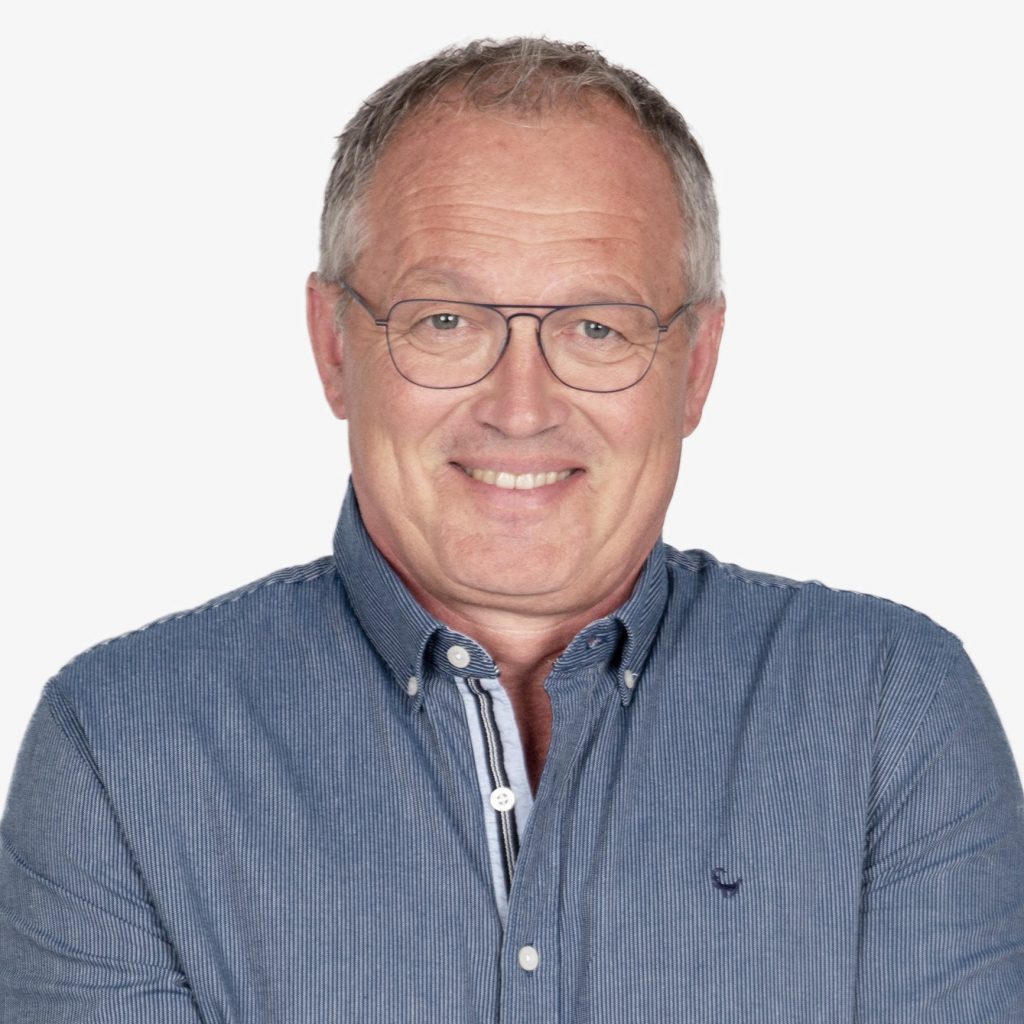 Søren Hermansen is the CEO and Founder of the Samsø Energy Academy, a NGO working with the consequences of climate changes, mostly focusing on green energy transition and community involvement. He has more than 20 years experience with working with community change and sustainability development. He was the initiator and leader of the green transition of his island, Samsø, which became carbon and energy positive in seven years, between 1997 and 2005. The Energy Academy and Søren Hermansen are working towards making Samsø fossil free and circular by 2030.
Hermansen is Adjunct Professor at Aalborg University, an Honorary Doctor at the University of TU Delft, and furthermore he was given the Göteborg Award (the 'Green Nobel Prize') and Danish Svend Auken award.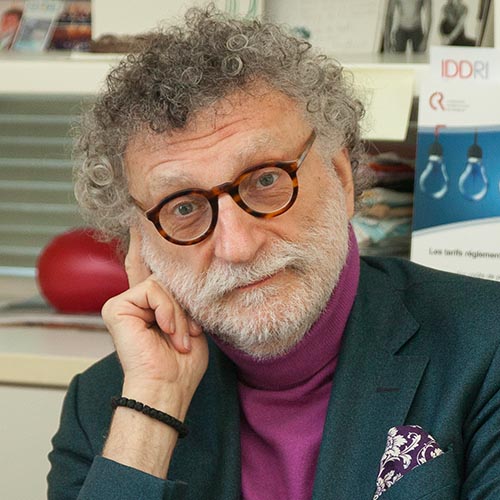 Jean-Michel Glachant is the Director of the Florence School of Regulation and the Holder of the Loyola de Palacio Chair. Glachant took his PhD in economics at La Sorbonne in France. He worked in the industry and private sector before becoming professor at La Sorbonne.
He has been advisor of DG TREN, DG COMP and DG RESEARCH at the European Commission and of the French Energy Regulatory Commission (CRE). He has been coordinator and scientific advisor of several European research projects. Jean-Michel Glachant has been editor-in-chief of EEEP: Economics of Energy and Environmental Policy (an IAEE journal) and he is a current member of the Council of the International Association for Energy Economics. His research includes: European energy policy (security of supply, renewable energy, energy efficiency, energy technology policy, and climate change policy), European energy internal market (design, regulation and competition policy), and Industrial organisation and market strategy of energy companies.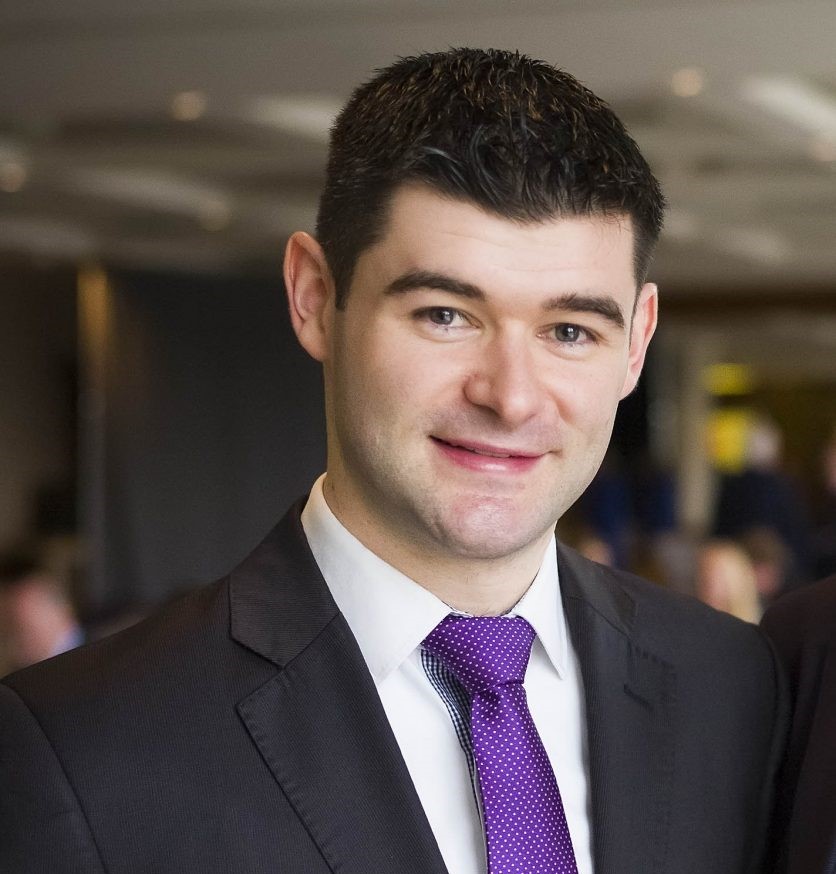 David Connolly is Chairperson of the Irish District Energy Association (IrDEA), one of Ireland's newest energy associations, and CEO of the Irish Wind Energy Association (IWEA), which is Ireland's largest renewable energy association. IrDEA and IWEA work with a wide range of internal and external stakeholders to build understanding and awareness of the benefits of district energy, wind power, and the transition to a low-carbon energy system in Ireland. Previously, David served as Head of Policy in IWEA from May 2017 to March 2018, where he developed policies related to Ireland's electricity market, the electricity grid, wind farm planning, and strategic energy policy. Before that, David was an Associate Professor in Energy Planning at Aalborg University in Copenhagen where his research focused on the design and assessment of 100% renewable energy systems for electricity, heat, and transport. He graduated as a Mechanical Engineer in 2007 and completed a PhD in energy modelling in 2011, both at the University of Limerick.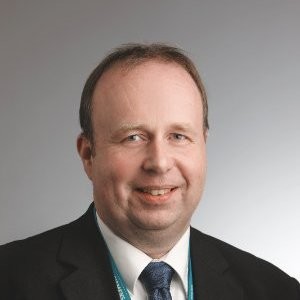 Poul Skjærbæk is the Chief Innovation Officer & Senior Principal Expert in Siemens Gamesa Renewable Energy, the world's largest offshore wind power manufacturer. Poul Skjaerbaek has more than 20 years of experience in the offshore wind industry, enabling early pioneering projects such as Middelgrunden, one of Denmark's first offshore wind farms, in 2000. Today, Poul heads the Offshore Innovation team in Siemens Gamesa Renewable Energy, who tests Jacket foundations, Cable-in-Pipe and several other innovations at the site of Nissum Bredning. In addition to testing new technologies, the Offshore Innovation team also investigate commercial innovation such as offshore wind power combined with Power-to-X solutions.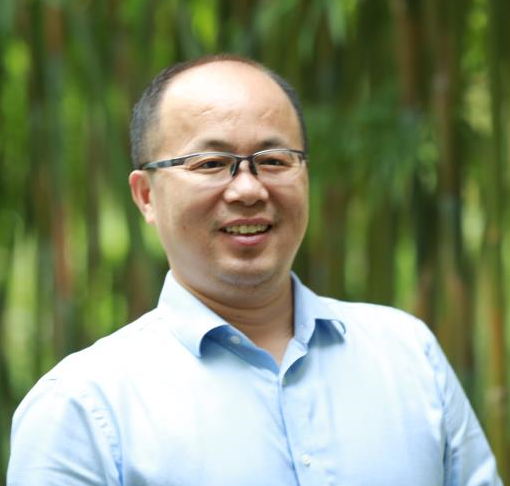 Prof. Jianjun Xia is currently Associate Professor and Deputy Director at the Building Energy Research Center, School of Architecture, Tsinghua University. Prof. Jianjun Xia's areas of expertise include high performance HVAC equipment development, energy planning, utilization of industry waste heat for heating, and building energy systems. He is the member of the Executive Committee (ExCo) and representative for China of IEA District Heating and Cooling TCP (IEA-DHC). He is also the member of Scientific Committee of China District Heating Association. He serves as associate editor for international journal "Building Simulation". He is author or co-author of five books and more than 100 scientific papers. He is currently principle (co-) investigator for several 13th and 12th five-year national science and technology supporting projects, which involving key researches of improving energy efficiency for district heating system in Northern China, industrial surplus heat application, and high performance HVAC equipment.
Side events
In addition to the two-day conference programme, we invite you to join technical tours focusing on wind energy and district heating solutions in the area of Copenhagen. See more about the tours:
Deadline for registration is 31 August. The number of seats is limited and registration is binding.
Other side events taking place on 9 September in Copenhagen include:
1-day workshop on IEA Annex 'Demand Response of Buildings in District Heating and Cooling Networks' is organised by Department of Civil Engineering, Aalborg University on Monday 9 September. Find invitation and concept.
The 2nd Conference on High-Temperature Heat Pumps organised by the Danish Technological Institute DTI, the Technical University of Denmark DTU and SINTEF. The Conference takes place on 9 September at 9:30-18:00 at Langelinie Pavillonen. See more here.
Workshop on district heating substation performance and fault detection. Borås University and Noda Intelligent Systems AB are the lead organisers of the workshop with support from Halmstad University, Blekinge Institute of Technology, Lund University, Aalborg University, and Öresundskraft. Read more about the workshop here and register here.