We are pleased to introduce you to the keynote speakers of SES2020:
Mogens Lykketoft, former President of the UN General Assembly
Catharina Sikow-Magny, Director of the EC Directorate General for Energy
Lauren Edelman, Energy Specialist at Facebook
Michael Lundgaard Thomsen, Managing Director at Aalborg Portland
Soteris Kalogirou, Professor at Cyprus University of Technology
The keynote speakers will be live-streamed during the conference. You can read more about the keynote speakers below.
This year, we offer you a programme of more than 150 presentations. See the detailed online programme here. All presentations will be accessible online to registered attendees from 2 to 8 October 2020. Apart from the keynote speakers and opening/closing sessions, all other presentations will be pre-recorded.
Keynote speakers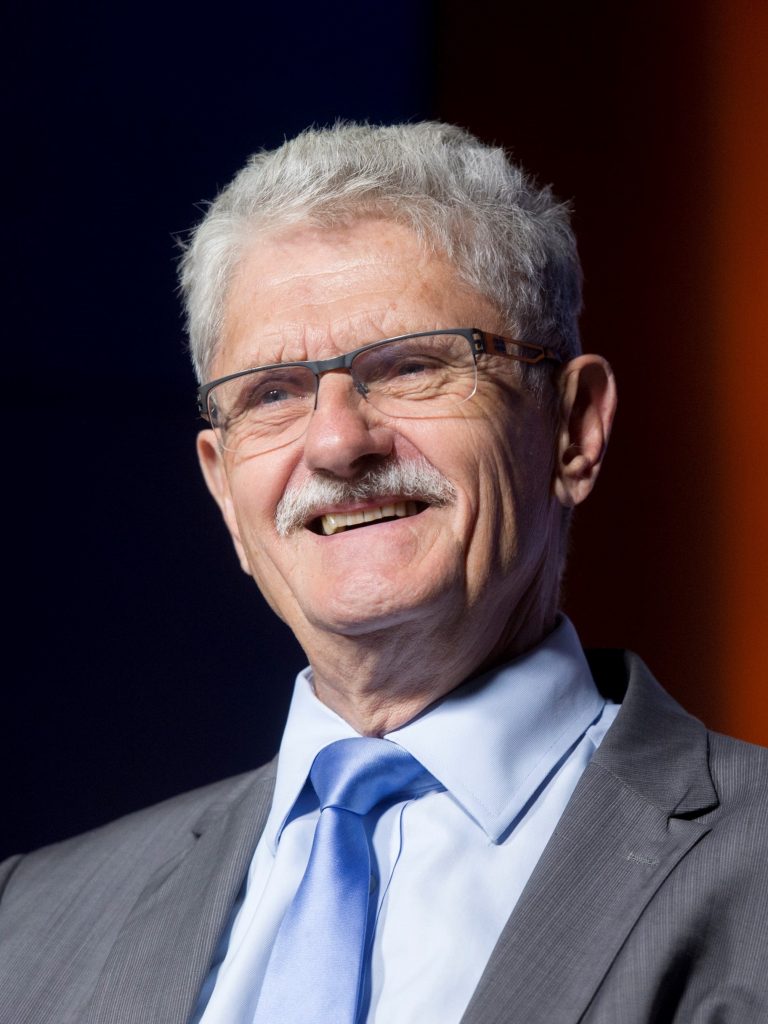 Mogens Lykketoft was President of the United Nations General Assembly in 2015-2016, when the Sustainable Development Goals and the Paris Climate Agreement were adopted. Since then, he has devoted most of his time – during over 350 meetings in Denmark and abroad and in lots of articles and TV presentations – to inform about the Global Goals and agitate for the urgency of Climate Action. He is an Economist from the University of Copenhagen. During 38 years, he was elected to the Parliament of Denmark and, over the years, he served as Minister for Taxation, Finance and Foreign Affairs; Leader of the Social Democratic Party and Speaker of Parliament.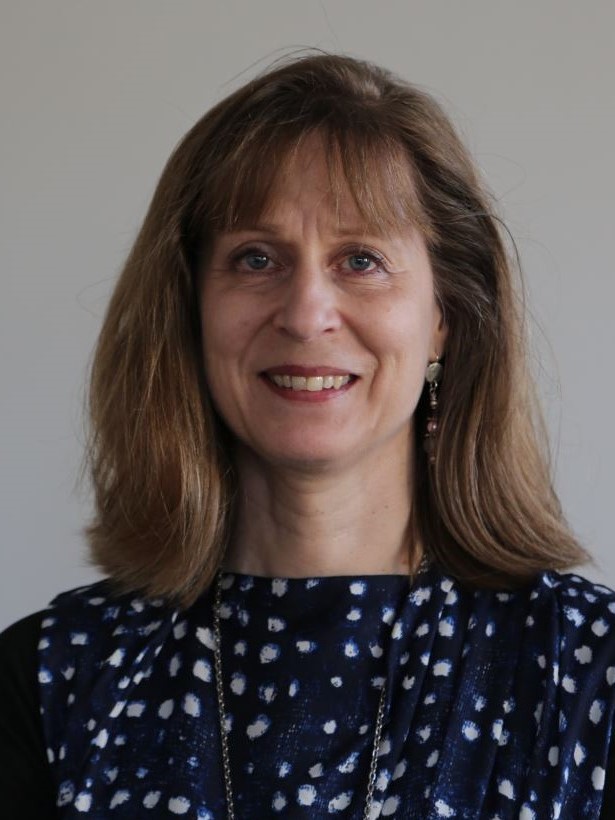 Catharina Sikow-Magny joined the European Commission in 1997 and is the Director responsible for Internal Energy Market and the Head of Unit in charge of retail markets, coal and oil in the Directorate General for Energy. Before that, she was the Head of Unit in charge of networks and regional initiatives. She has as well worked on international transport, trans-European network policy and financing, internalisation of external costs, and strategic policy research. Before joining the Commission, Catharina Sikow-Magny was a team leader and chief economist in the private sector in Finland. She has also worked for the United Nations Development Programme in Port-au-Prince, Haiti. She holds a Master of Economics degree from the Aalto University, Finland.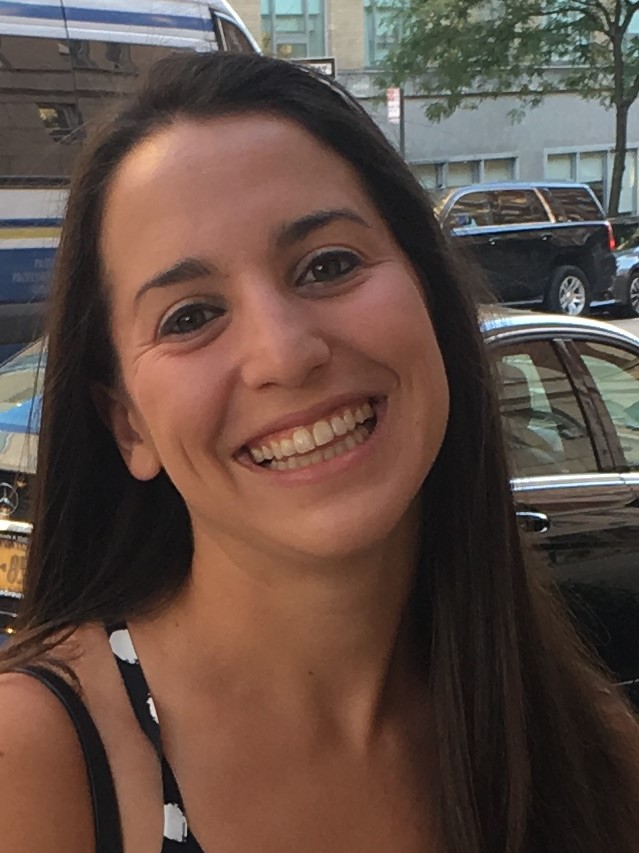 Lauren Edelman is an Energy Specialist at Facebook. Lauren Edelman's responsibilities include identifying and implementing energy efficiency and renewable energy solutions for Facebook's data centers. She has been a key contributor to Facebook's innovation in the energy space. Lauren Edelman supports Facebook's European data centre portfolio which includes facilities in Denmark, Sweden, and Ireland. In Odense, Denmark, she has led the implementation of the world's first large-scale heat recovery project from a hyperscale data center. Lauren Edelman joined Facebook in 2016, after working in project finance at SunEdison, a large renewable energy developer. She holds a BSE in Chemical and Biological Engineering from Princeton University.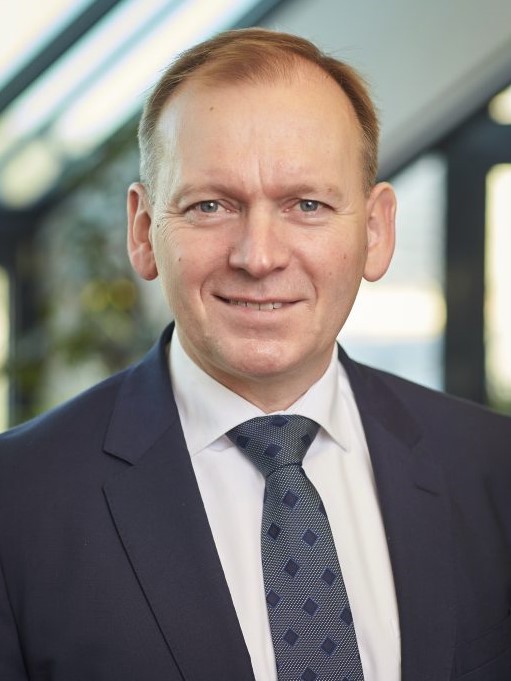 Michael Lundgaard Thomsen is Managing Director in Aalborg Portland A/S, which is the only cement producer in Denmark. He holds a MSc in Manufacturing Management and Systems combined with a HD – Business degree in Organisation and Innovation and an Executive MBA in Change Management and has more than 20 years' experience within top management. Prior to Aalborg Portland, Michael Lundgaard has held executive management positions as CEO and COO in companies like Danfoss, Siemens and Linak. In November 2019, he was appointed chairman in the climate partnership for energy intensive industry by the Danish Government. Furthermore, Michael Lundgaard Thomsen is member of the boards in the Confederation of Danish Industry (DI): Committee for Energy and Climate Policy, and Processing Industry Committee.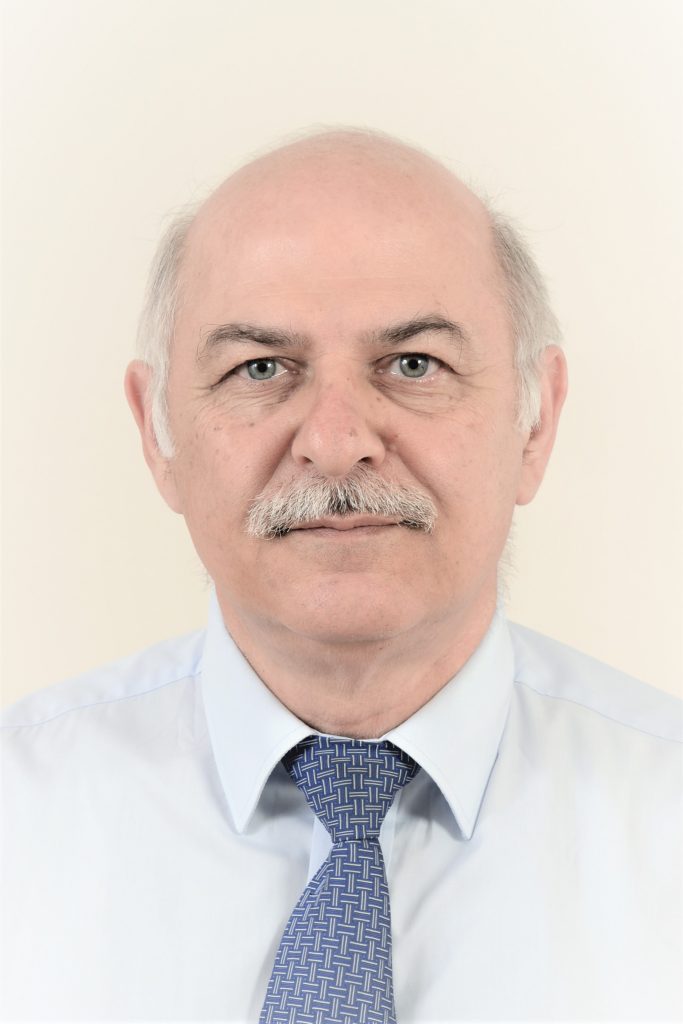 Soteris Kalogirou is professor at the Department of Mechanical Engineering and Materials Sciences and Engineering of the Cyprus University of Technology and Editor-in-Chief of the Renewable Energy journal. For more than 35 years, Professor Soteris Kalogirou has been actively involved in research in the area of solar energy and particularly in flat plate and concentrating collectors, solar water heating, solar steam generating systems, desalination and absorption cooling. Additionally, he is involved in a pioneering research dealing with the building integration of solar thermal systems (BISTS), for which he chaired COST Action TU1205. He has been a member of World Renewable Energy Network (WREN) since 1992 and is a member of the American Society of Heating Refrigeration and Air-conditioning Engineers (ASHRAE), Institute of Refrigeration (IoR) and International Solar Energy Society (ISES).