A first version of the conference programme can be seen below. Updates may still be made: 
PROGRAMME AALBORG – plenary and parallel sessions for in-person attendance
Keynote speakers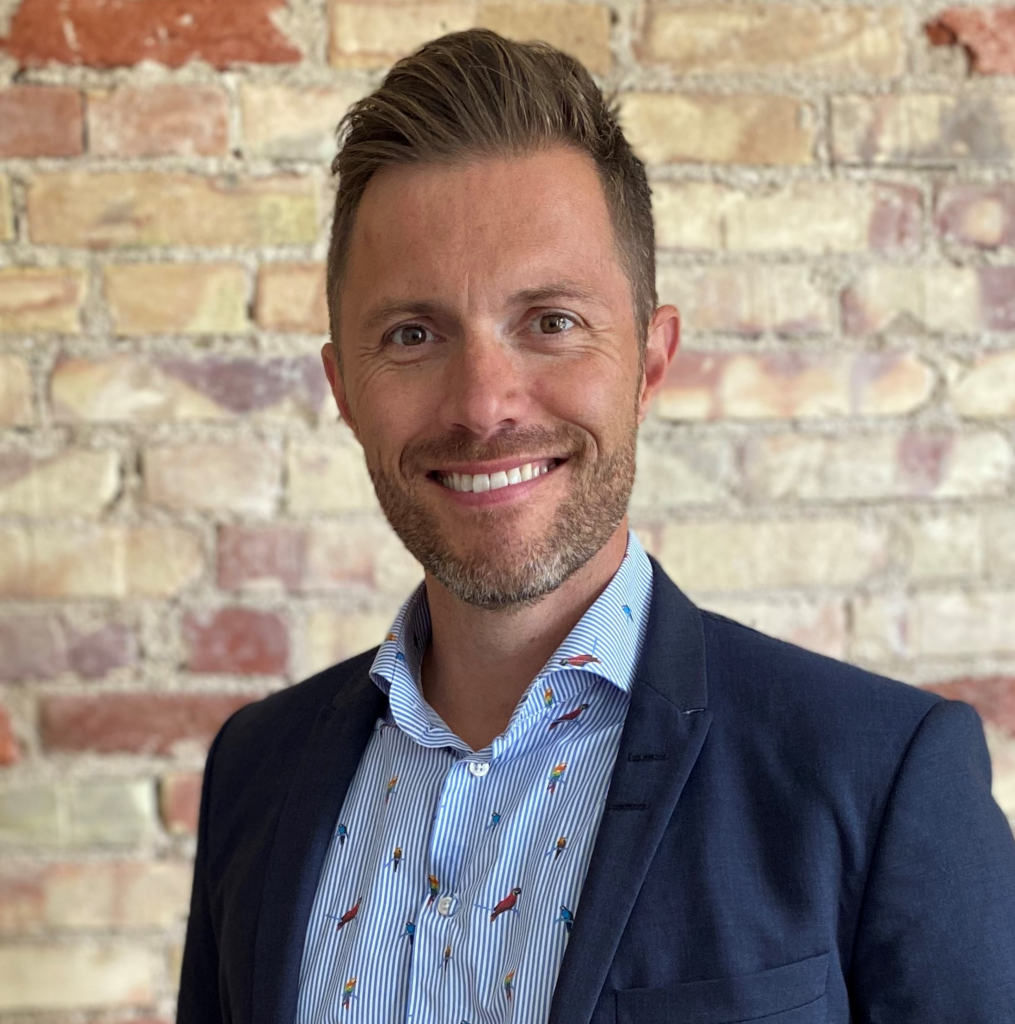 Jesper Møller Larsen will give a keynote speech on Using the right energy, right in Aalborg – taking the common energy solutions to the next (green) level
Jesper Møller Larsen is manager and responsible of District Energy Systems in Aalborg Forsyning including the District Heating, City Gas distribution and District Cooling services. Mr. Larsen has been working in the energy sector for more than 20 years, especially working with the development of the newest generations of DH systems and focusing on the expansion of the district energy networks and of course the transition of the entire sector to renewable energy.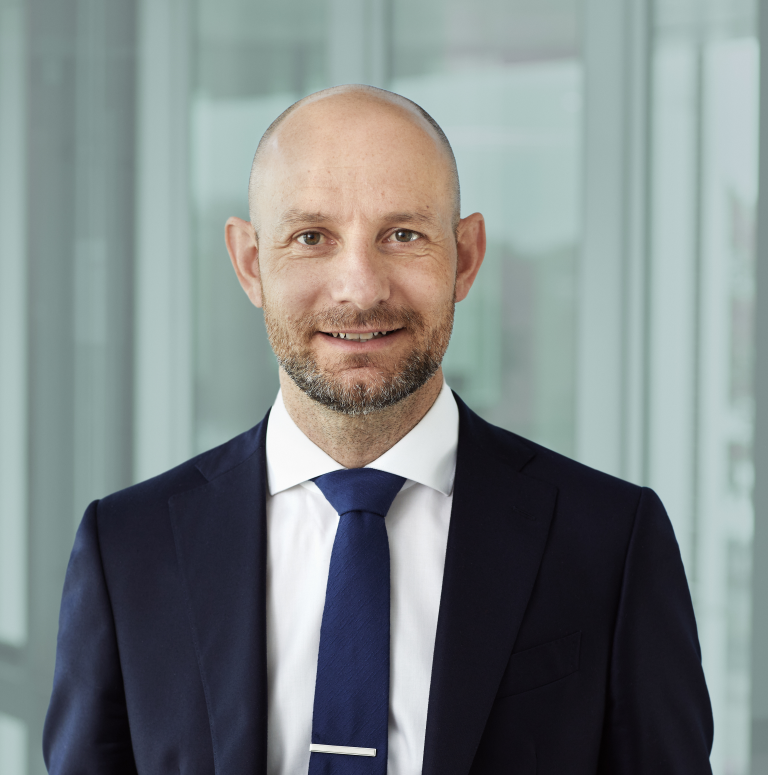 David Dupont-Mouritzen will give a keynote speech on Power-to-X as a key for the green transition.
David Dupont-Mouritzen is Project Director for CIP's HØST PtX Esbjerg project. He holds an M.Sc in Geography from the University of Copenhagen and from his previous work experiences as director for the Fisheries and Maritime Museum in Esbjerg, and as director for Åfjord Utvikling – a development company North of Trondheim, Norway, he has extensive experience within public affairs, communication and strategy as well as project management, business development and a strong focus on sustainability.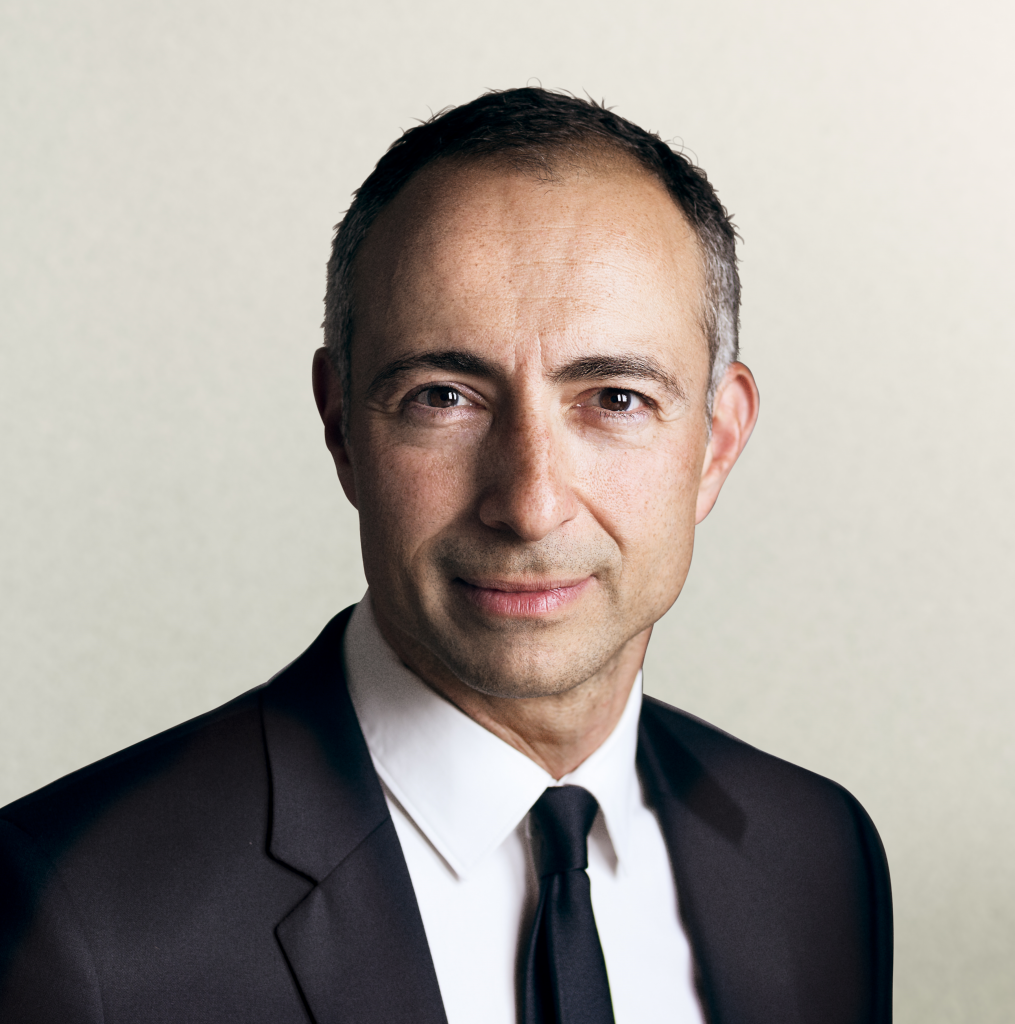 Samir Abboud will give a keynote speech on Industrializing geothermal energy for urban district heating.
Samir Abboud is a lawyer by background and has more than 20 years of experience from Maersk Oil and Maersk Drilling in various legal, commercial, and managerial positions. Samir joined Innargi as CEO in 2018. The company's ambition is to turn geothermal into a reliable, robust, risk-free, and affordable alternative to fossil fuels.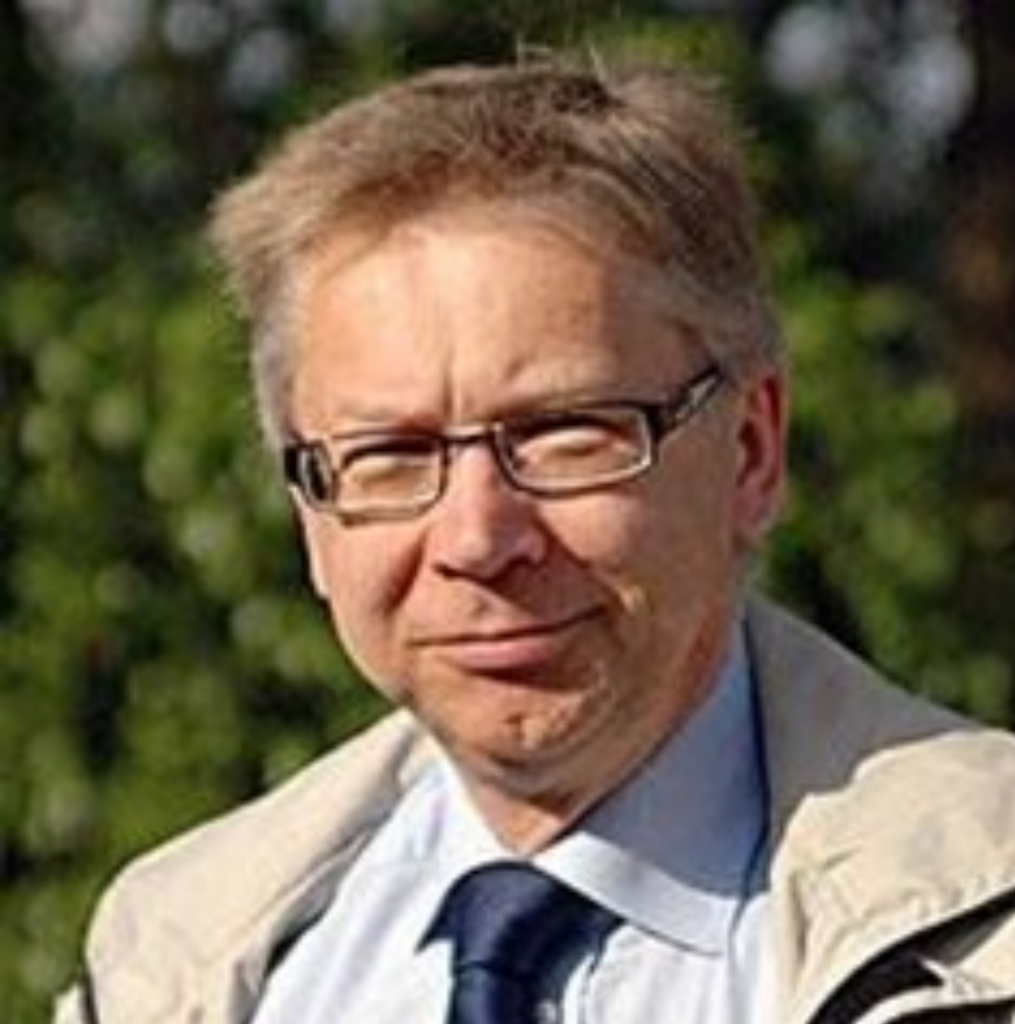 Sven Werner will give a keynote speech on The four generations of district cooling – a categorization of the development in district cooling from origin to future prospect.
Sven Werner is Professor of Energy Technology at the School of Business, Engineering and Science, Halmstad University. Previously, he worked at the Borås Energi public utility company and the Fjärrvärmebyrån organisation. Sven Werner's  knowledge and research results are visible in several scientific journals and reports, in textbooks and through numerous lectures and have been communicated worldwide through various activities and presentations.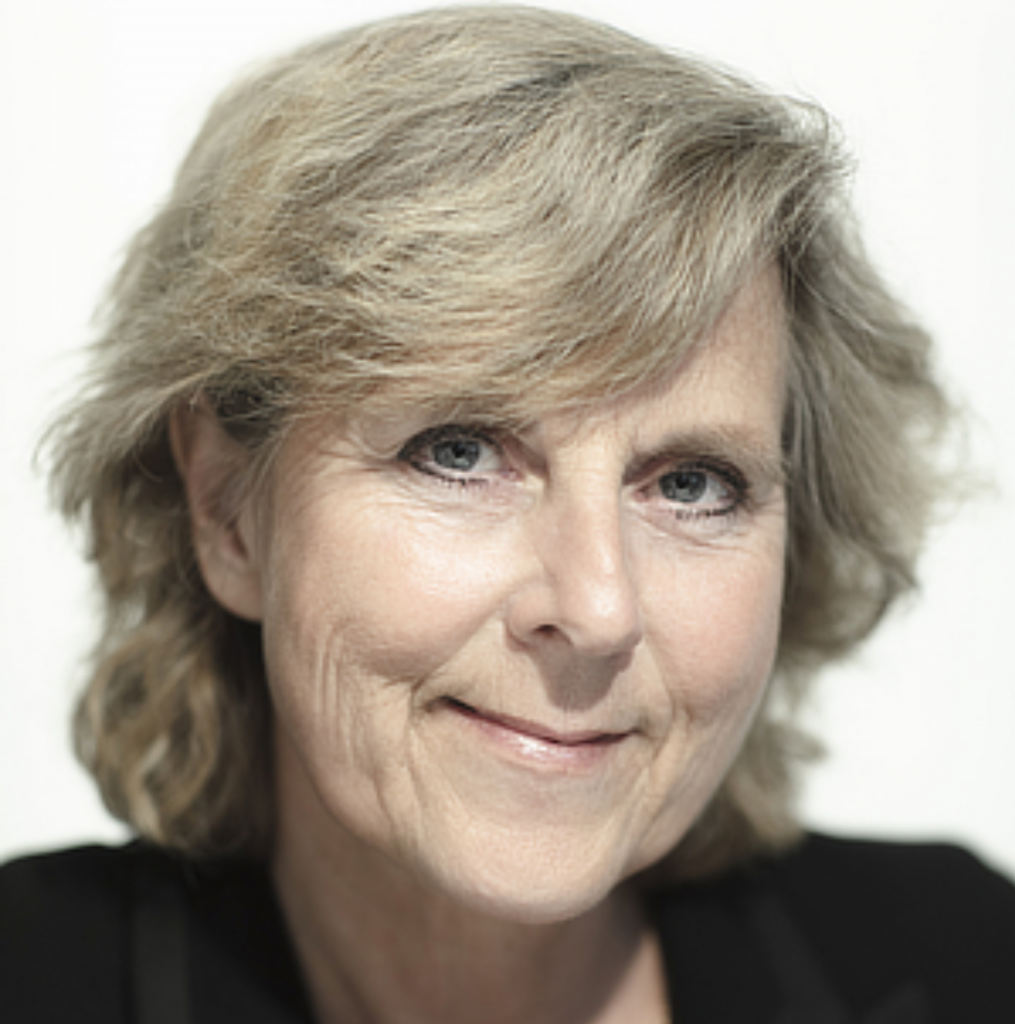 Connie Hedegaard will give a keynote speech with the title We know both the Danish targets and the EU's Fit for 55. But are our systems fit for implementation? 
Connie Hedegaard was the European Commissioner for Climate Action from 2010 to 2014, during which she led the negotiations towards the adoption of the EU 2030 Climate and Energy Framework. As EU Commissioner, she was also responsible for the 2050 Roadmap for moving to a low carbon economy and represented the EU in the international climate negotiations. Before that, Connie Hedegaard was Minister for Environment and Minister for Climate and Energy in Denmark. With two decades of experience in international and domestic executive policy making, Connie Hedegaard is today assuming several key positions in support of a low-carbon and green economy.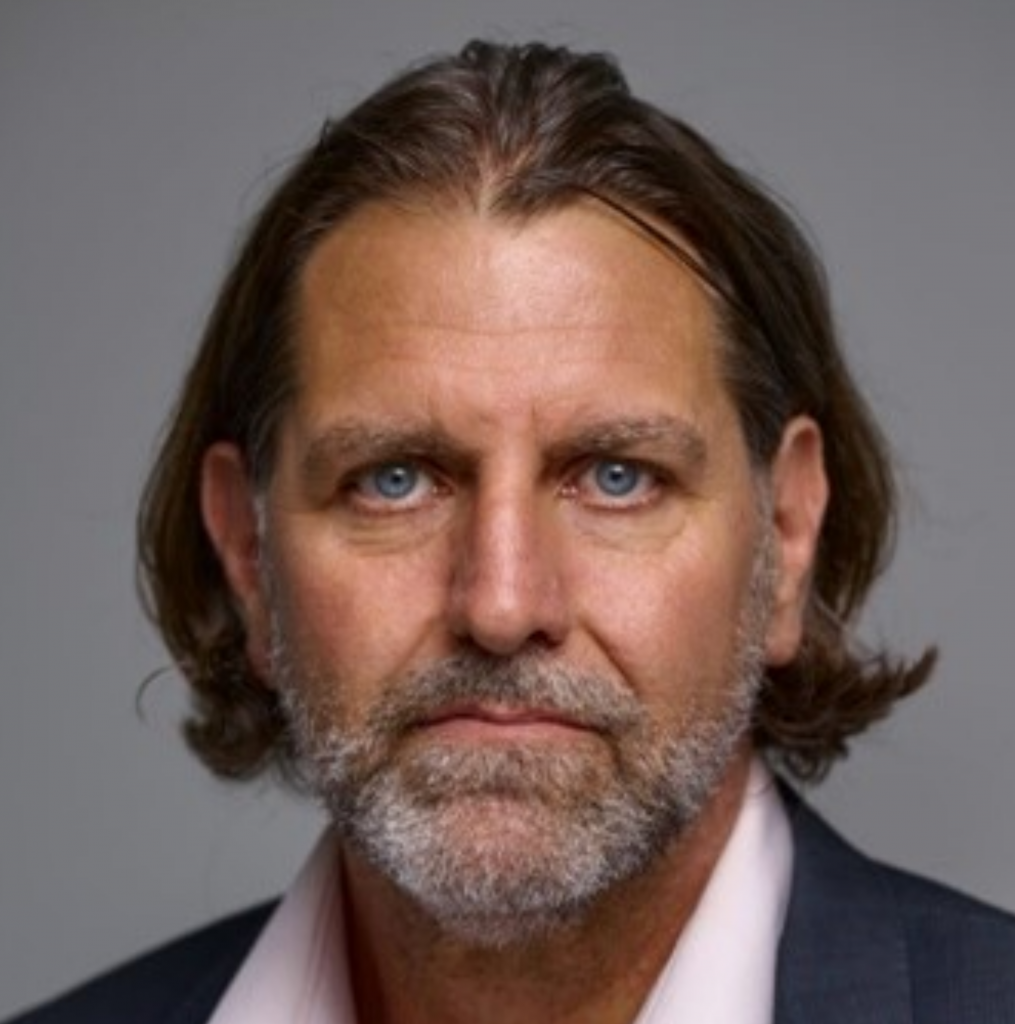 Andreas Löschel will give a keynote speech on After the "Zeitenwende" (turn of the times) is before the test – The path to climate neutrality between the Ukraine war and the coal phase-out.
Professor Andreas Löschel holds the Chair of Environmental/Resource Economics and Sustainability at the Ruhr University Bochum and is a Senior Fellow at the Alfried Krupp Institute for Advanced Study in Greifswald. Since 2011, he has been the chairman of the Expert Commission of the German Government to monitor the energy transformation. He also directs the Virtual Institute Smart Energy North Rhine-Westphalia (VISE). Andreas Löschel is a lead author of the Intergovernmental Panel on Climate Change (IPCC) and a member of the German National Academy of Science and Engineering (acatech). For outstanding research in economics, he received the German Economics Prize of the Joachim Herz Foundation 2022.
COMING SOON: Brian Vad Mathiesen
Special Session
In 2022, we will have a Special session on Technologies and management strategies of low- and neutral-temperature district heating and cooling grids.
Focus:
Storage technologies, pipes and substations adapted to low and neutral temperature district heating and cooling grids.
Demand and production flexibility management in low and neutral temperature district heating and cooling grids.
This special session welcomes contributions with a focus on enabling technologies adapted to low- and neutral-temperature DHC grids. This includes innovative energy storage, piping and pumping technologies, large and small-scale substations. Monitoring and control of these components aimed at the efficient and flexible use of renewable and waste heat and interoperability between thermal and electric grids are also within the scope of the session.
The session has been organised in collaboration with the H2020 REWARDHeat project – Grant Agreement number 857811.