This year we welcome you back to Aalborg!
The 6th International Conference on Smart Energy Systems will take place on 6-7 October 2020 at Nordkraft, the city's former power station now converted into a large venue for conferences, sports and music.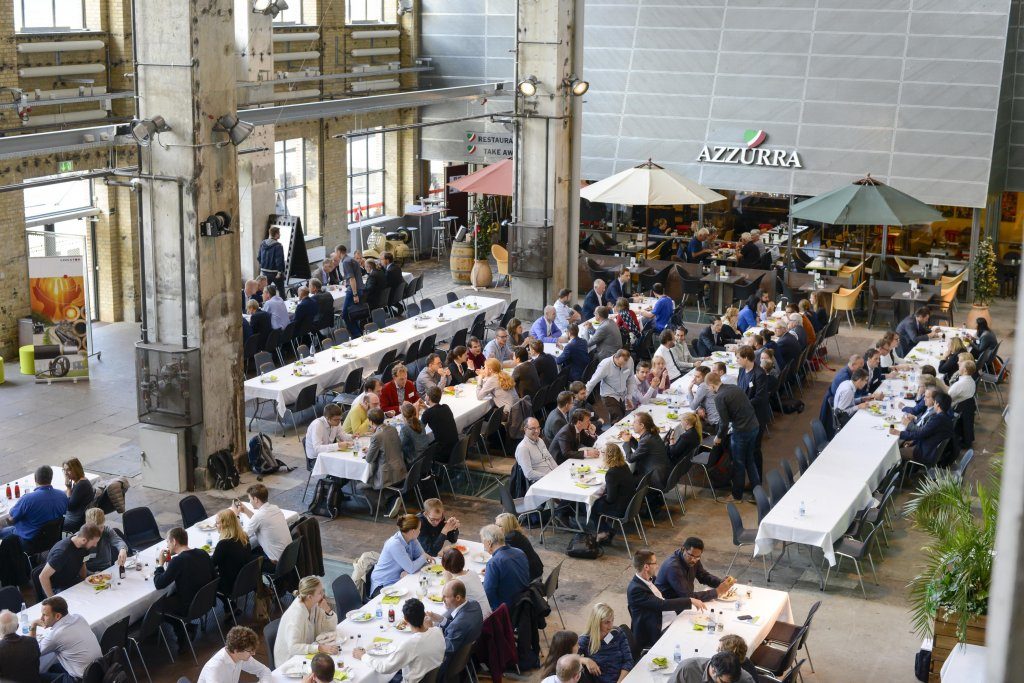 Conference and dinner venues and hotels are all located within walking distance – by Aalborg's waterfront.
Click on the button to access the Call for abstracts:
Registration will open soon!

International Scientific Committee
Prof. Dagnija Blumberga, Riga Technical University, Latvia
Dr. Robin Wiltshire, Building Research Establishment (BRE), UK
Dr. Anton Ianakiev, Nottingham Trent University
Dr. Ralf-Roman Schmidt, Austrian Institute of Technology, Austria
Dr. Hanne L. Raadal, Østfold Research, Norway
Dr. Richard van Leeuwen, Saxion University, The Netherlands
Prof. Thomas Brown, Frankfurt University, Germany
Prof. Martin Greiner, Aarhus University, Denmark
Prof. Dr.-Ing. Ingo Weidlich, HafenCity University, Germany
Prof. Eric Ahlgren, Chalmers University of Technology, Sweden
Prof. Sven Werner, Halmstad University, Sweden
Prof. Leif Gustavsson, Linnaeus University, Sweden
Prof. Poul Erik Morthorst, Technical University of Denmark
Prof. Svend Svendsen, Technical University of Denmark
Prof. Xiliang Zhang, Tsinghua University, China
Prof. Bernd Möller, University of Flensburg, Germany
Prof. Bent Ole G. Mortensen, University of Southern Denmark
Prof. Neven Duic, University of Zagreb, Croatia
Prof. Christian Breyer, Lappeeranta University of Tech, Finland
Prof. Ernst Worrell, Utrecht University, The Netherlands
Dr. Paula Ferreira, University of Minho, Portugal
Dr. Dirk Vanhoudt, KU Leuwen, Belgium
Prof. Mark Z. Jacobson, Standford University, US
Ass. Prof. Younes Noorollahi, University of Tehran, Iran
Ass. Prof. Carsten Bojesen, Aalborg University, Denmark
Prof. Frede Hvelplund, Aalborg University, Denmark
Industrial Committee
Anders Bavnhøj Hansen, Energinet.dk
Anders Dyrelund, Rambøll
Jan‐Eric Thorsen, Danfoss
Anders N. Andersen, EMD International
Henrik Ottesen, DESMI
Peter Jorsal, LOGSTOR
Per Wulff, Vestforbrænding
Morten Abildgaard, Viborg Fjernvarme
Jesper Møller Larsen, Aalborg Forsyning, Varme
Steen Schelle Jensen, Kamstrup
John Bøgild Hansen, Haldor Topsøe
Ulrik Stridbæk, Ørsted
Fabian Levihn, Stockholm Exergi